THE MISSION OF DANE SPOTTS
We live on an amazing planet. So much life. So many possibilities for learning and evolving. It truly is a garden of Eden with an open matrix for creation.
My mission or "life quest" as I call it… is to uncover optimum tools for personal evolution and mind development. I started my quest some 40 years ago inventing mind technologies for altering mind states, accelerating learning and changing the way we see our personal reality by re-scripting our core beliefs. A new mind (I discovered) really does allow one to experience a new world.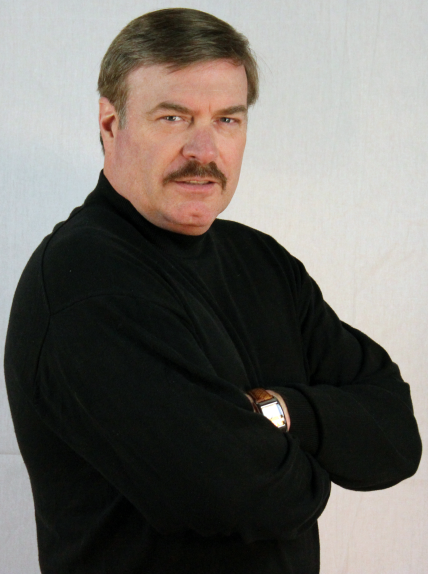 The Mission of Dane Spotts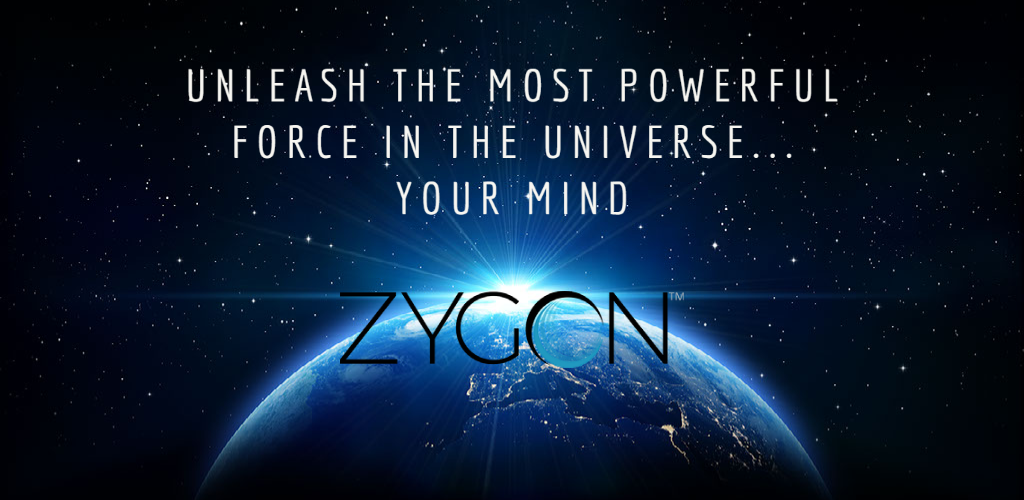 Subscribe to our YouTube Channel
I am continuing to add content but the easiest way to get the latest and find out the new projects ZYGON and PSI TECH are involved with is to simply download the ZYGON app. You will be able to participate in coaching programs, live events and be a part of the Zygon community where you can ask questions and help your fellow Mind Warriors who are on the same path. Join me and the rest and lets make all our lives the best they can be. – Dane
The Mission of Dane Spotts
drop Me a line and keep in touch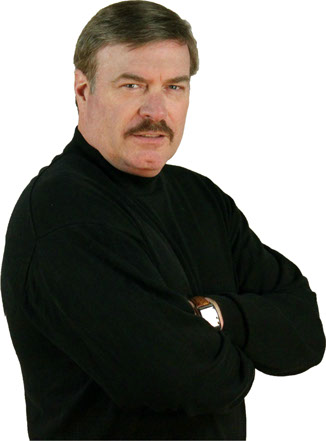 copyright 2009-2023 All Rights Reserved. To find out more about The Mission of Dane Spotts and these projects email Dane, or fill out the contact form above.